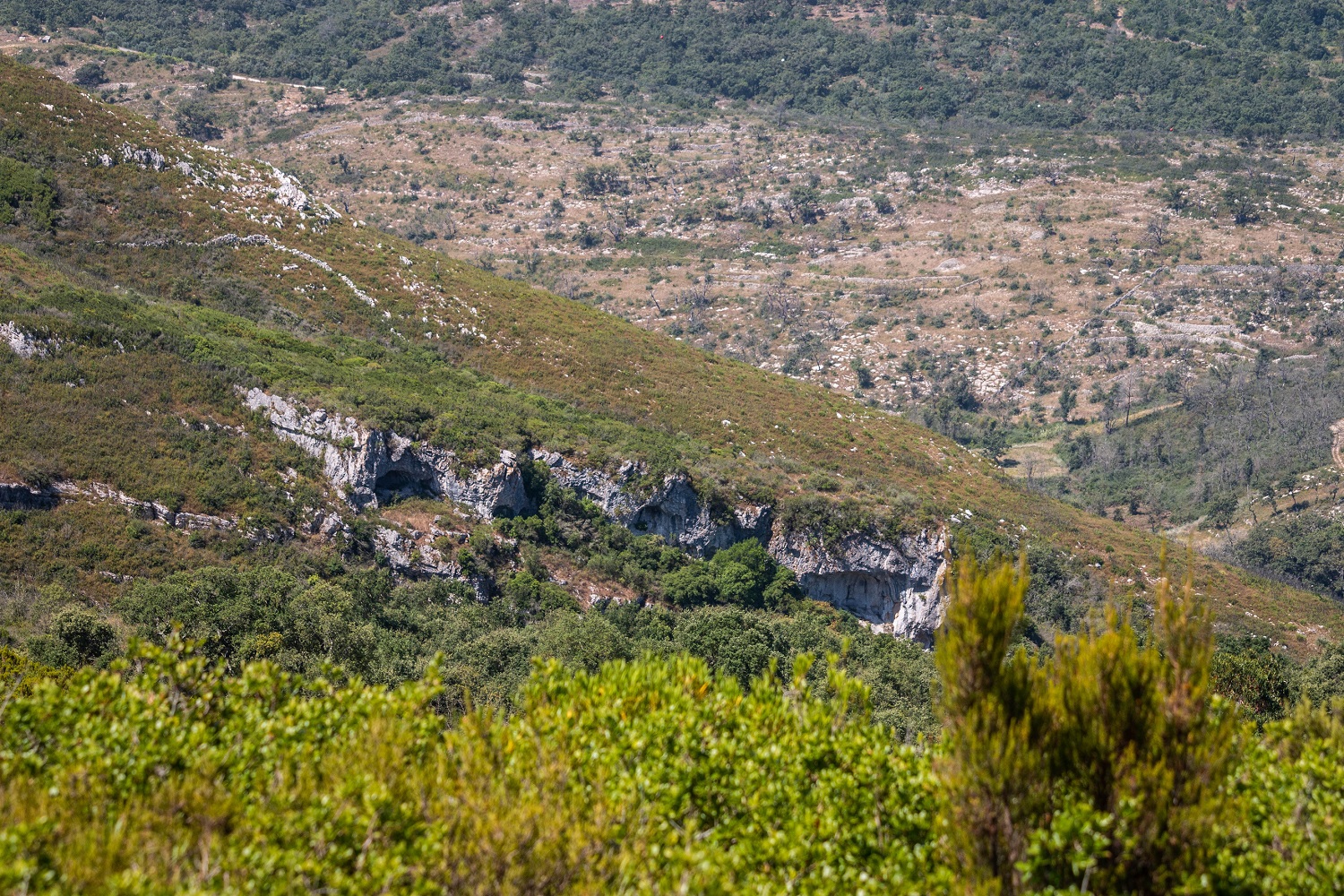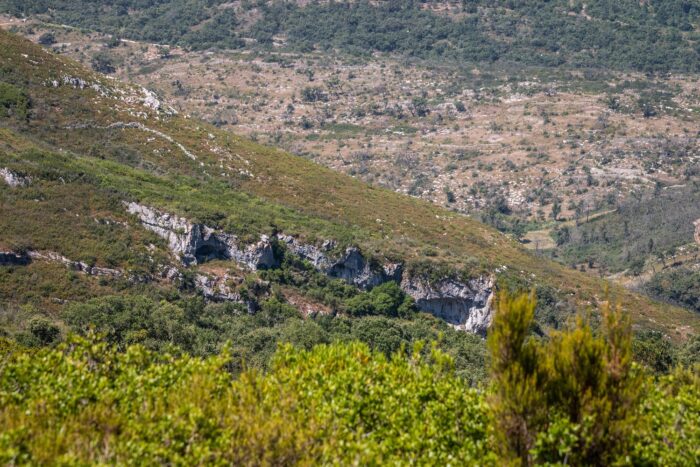 Hiking: Walking is an excellent and healthy way to get to know a region.
People seem to know well the benefits of walking. The medical and scientific class has spread the message that it is important to move at least 30 minutes a day, preferably walking because: it does not harm your joints like running or other exercises that include jumping. Today's recipe is a list of 5 walking routes in the region of Fatima that you can prescribe to other friends as a natural anti-stress.
1.Buraco Roto Walking Trail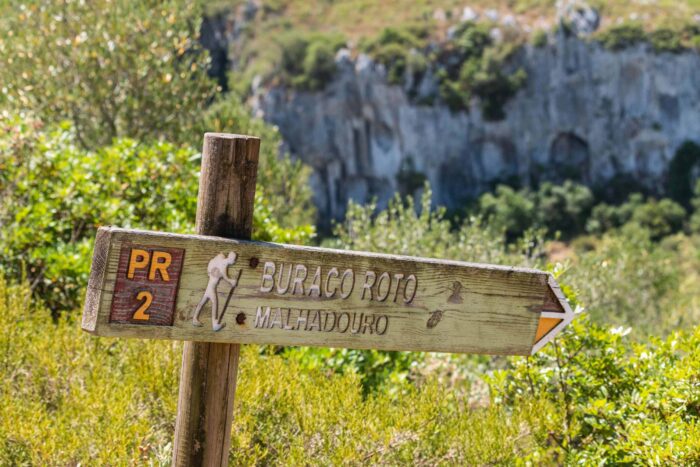 Included in the list of walking routes in Batalha this path has about 6km and the difficulty is medium , so it is advisable to do it on cooler days.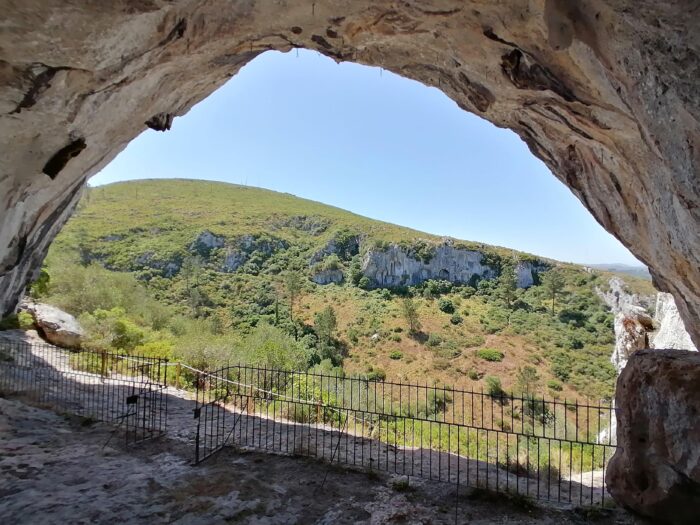 In late winter and early spring you may be lucky enough to see this hole named Pia da Ovelha with water. The high point is the incredible view after the ascent to the highest point with about 400m of altitude.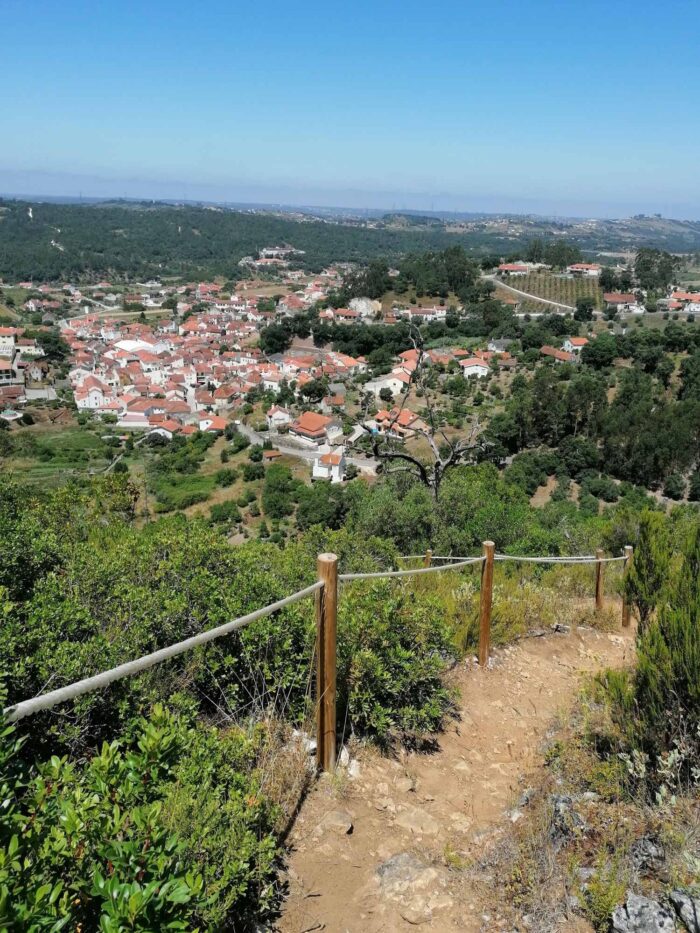 Approximate duration of the route: 2.30h.
2.Paul do Boquilobo Walking Trail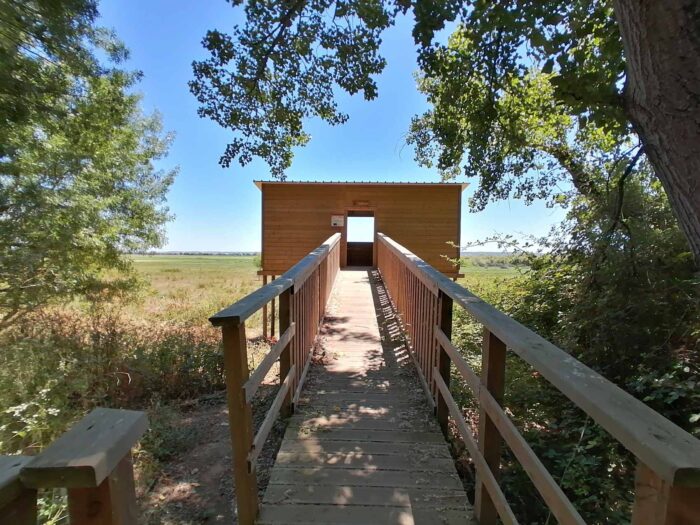 Inserted in the list of routes of Torres Novas, with about 5.6 km, it has a low degree of difficulty. Go through Paul's partial reserve area.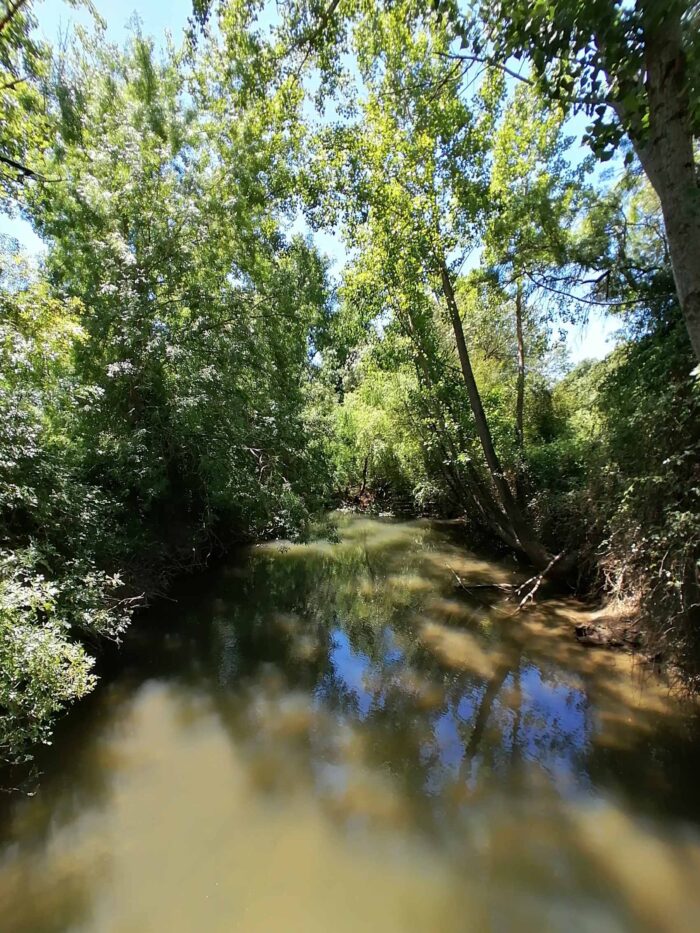 It develops along paths and trails presenting a high natural and landscape interest due to the area in which it is integrated. The Paul do Boquilobo Nature Reserve is, since 1991, considered by UNESCO as a Biosphere Reserve.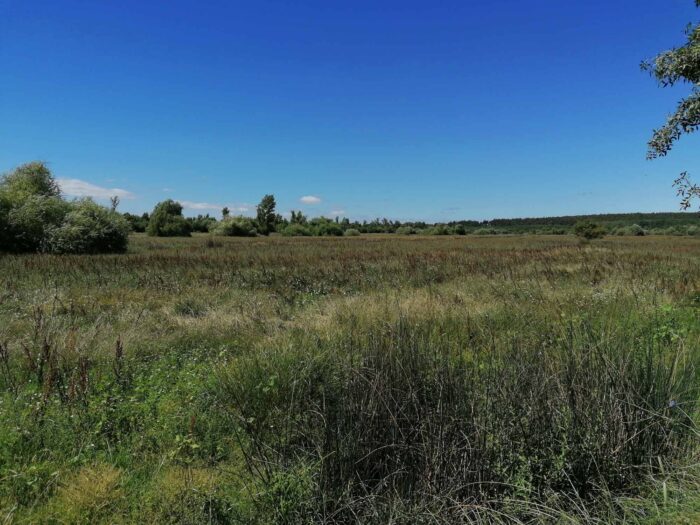 Approximate duration of the route: 1.30h to 2.30h.
3. Vale do Lapedo Walking Trail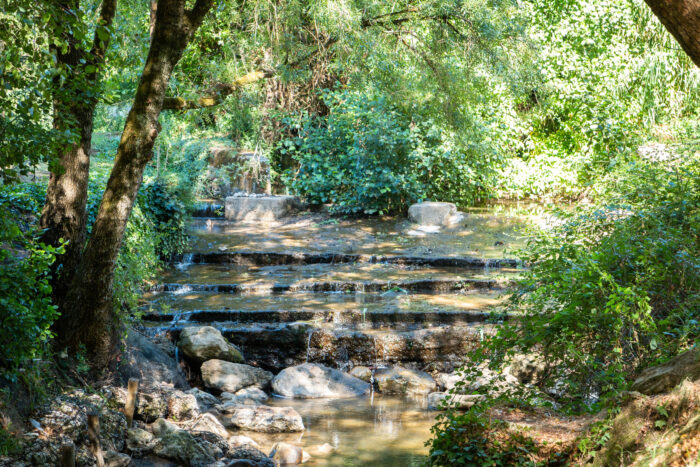 The Pedestrian Trail of Vale do Lapedo has 5.83km of easy trail to walk. With so much vegetation it is reminiscent of a small enchanted forest.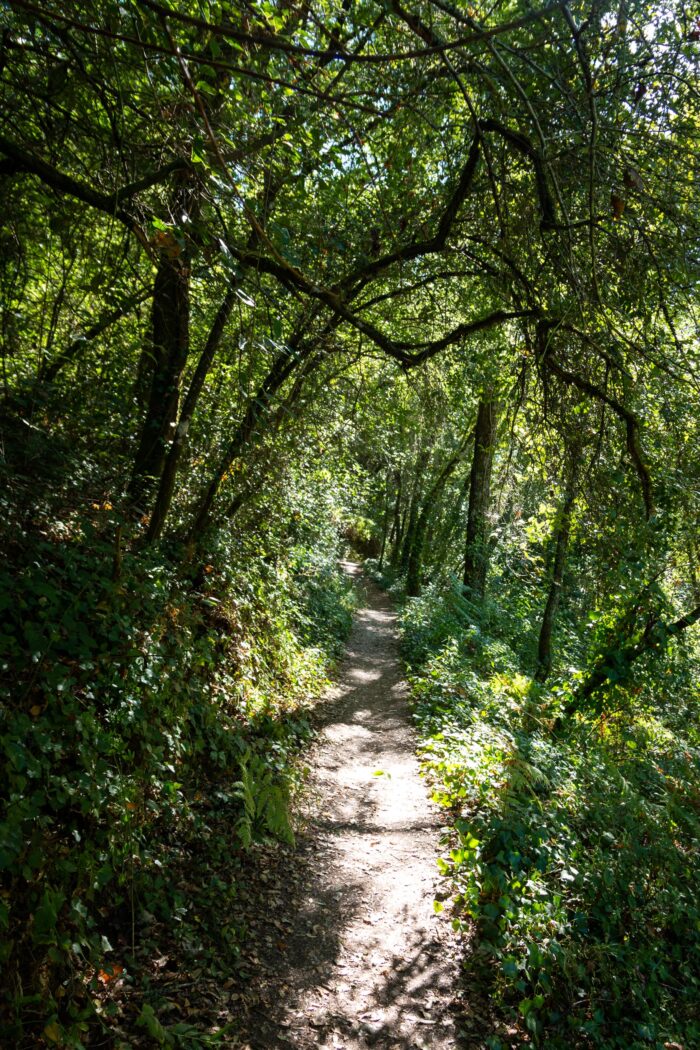 We pass through forest paths, footpath and some asphalt, having as point of interest the Lapedo Valley, where in 1998 the skeleton of a child of about 24,500 years old, today known as the boy of Lapedo, was discovered.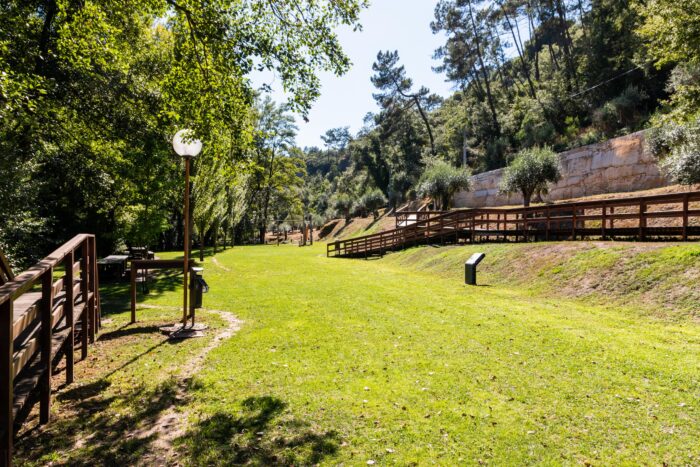 Approximate duration of the route: 1 hour.
4.Rota dos Moinhos Walking Trail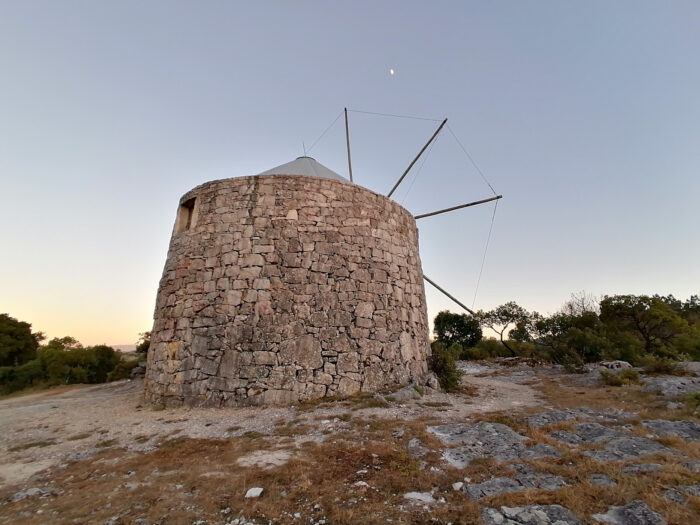 Of the famous walking routes well signposted by the Batalha region, PR3 – Rota dos Moinhos stands out. It has about 6.7 km and an average difficulty, the highest point reaches 448m.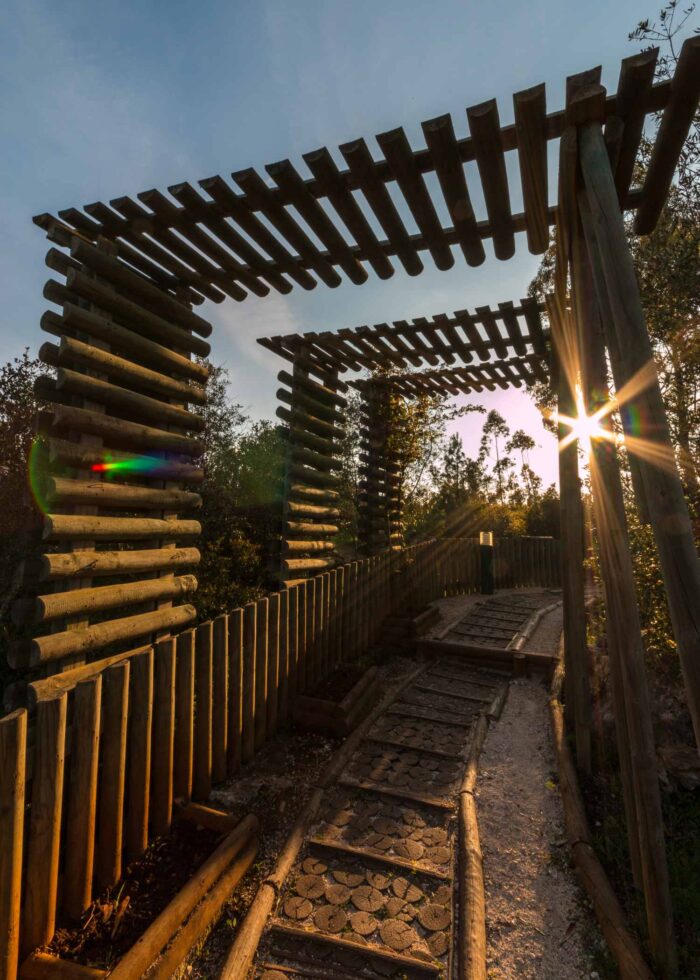 With this altitude it is clear that the view is breathtaking: viewpoints to the wild horizons of the Portuguese coast.Along the way, enjoy the old windmills (a good place to stop for a meal) and the Pia do Urso Sensory Eco Park (where it starts).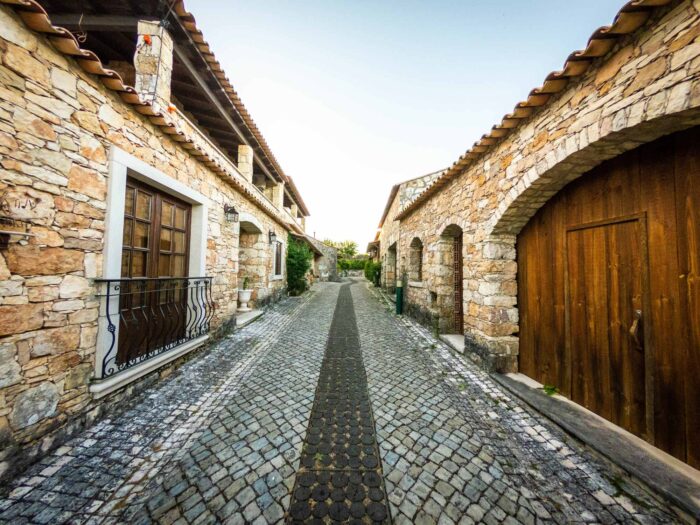 Approximate duration of the route: 2 to 3 hours.
5.Fornea | Alcaria Hiking Trail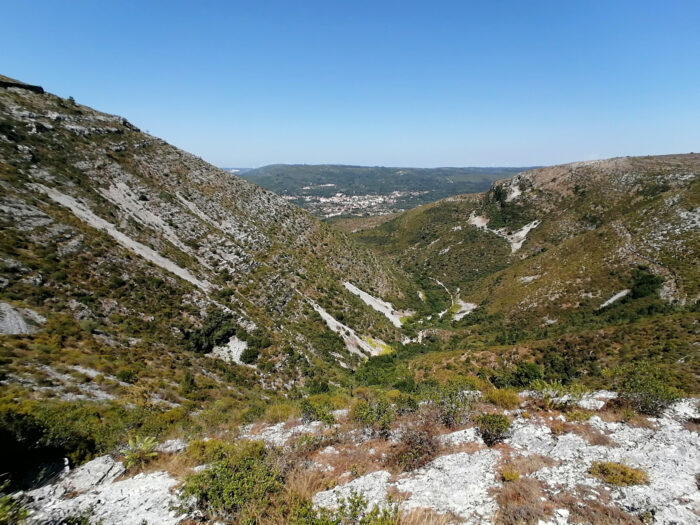 A 1km trail with low difficulty and high beauty. If you have the courage, you can add other paths, more kilometers, but this short route is almost mandatory. It develops in terrains that include formations of the Middle and Lower Jurassic, allowing to observe one of the best preserved geological structures in Europe: Fornea that resembles an amphitheater with 500m in diameter and 250m in height.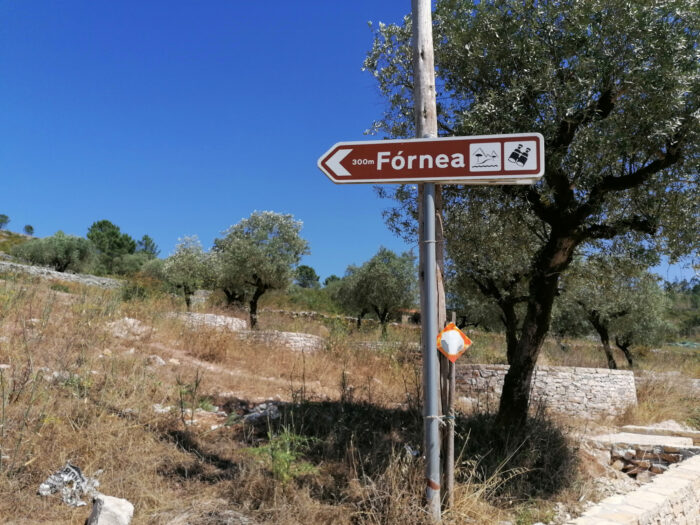 Other highlights are: Ribeira da Fornea and Cova da Velha. The path is well signposted.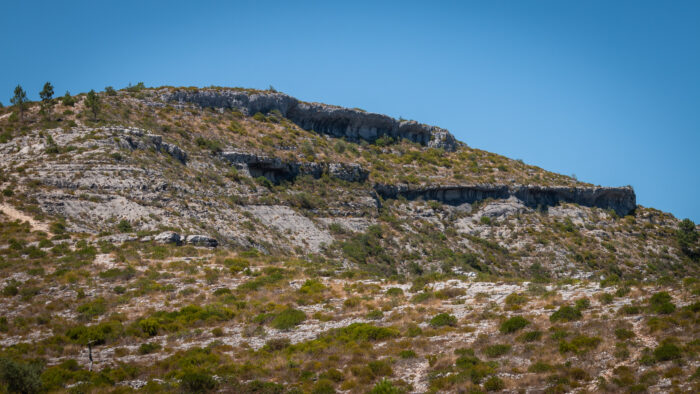 Approximate duration of the route: 1 hour.
More suggestions on what to do in the Fatima region on our blog.
Anabela Oliveira